Shopping
Please note - only a limited number of outlets are open due to COVID-19. Please check below for the latest information.
Love shopping? Don't forget our Shop and Collect service and World Duty Free's Reserve and Collect service.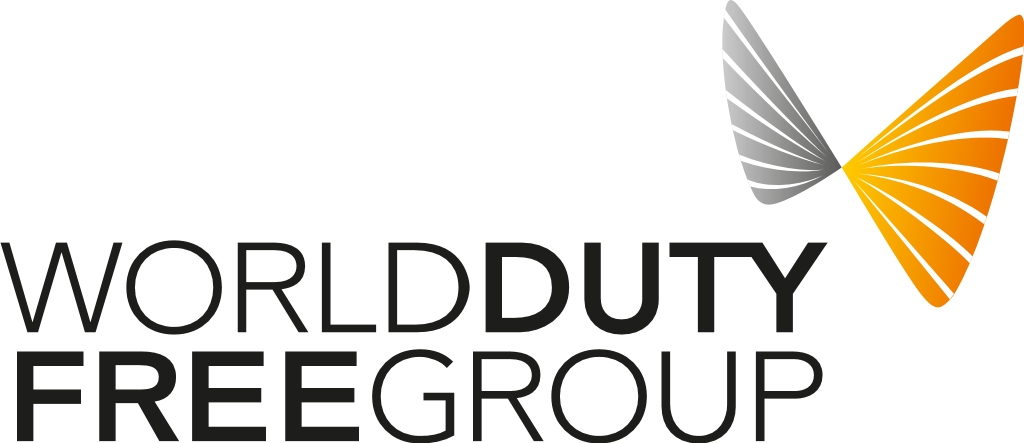 World Duty Free
Shop hundred's of products online or in store including fragrance, skincare & liquor.
Shop Now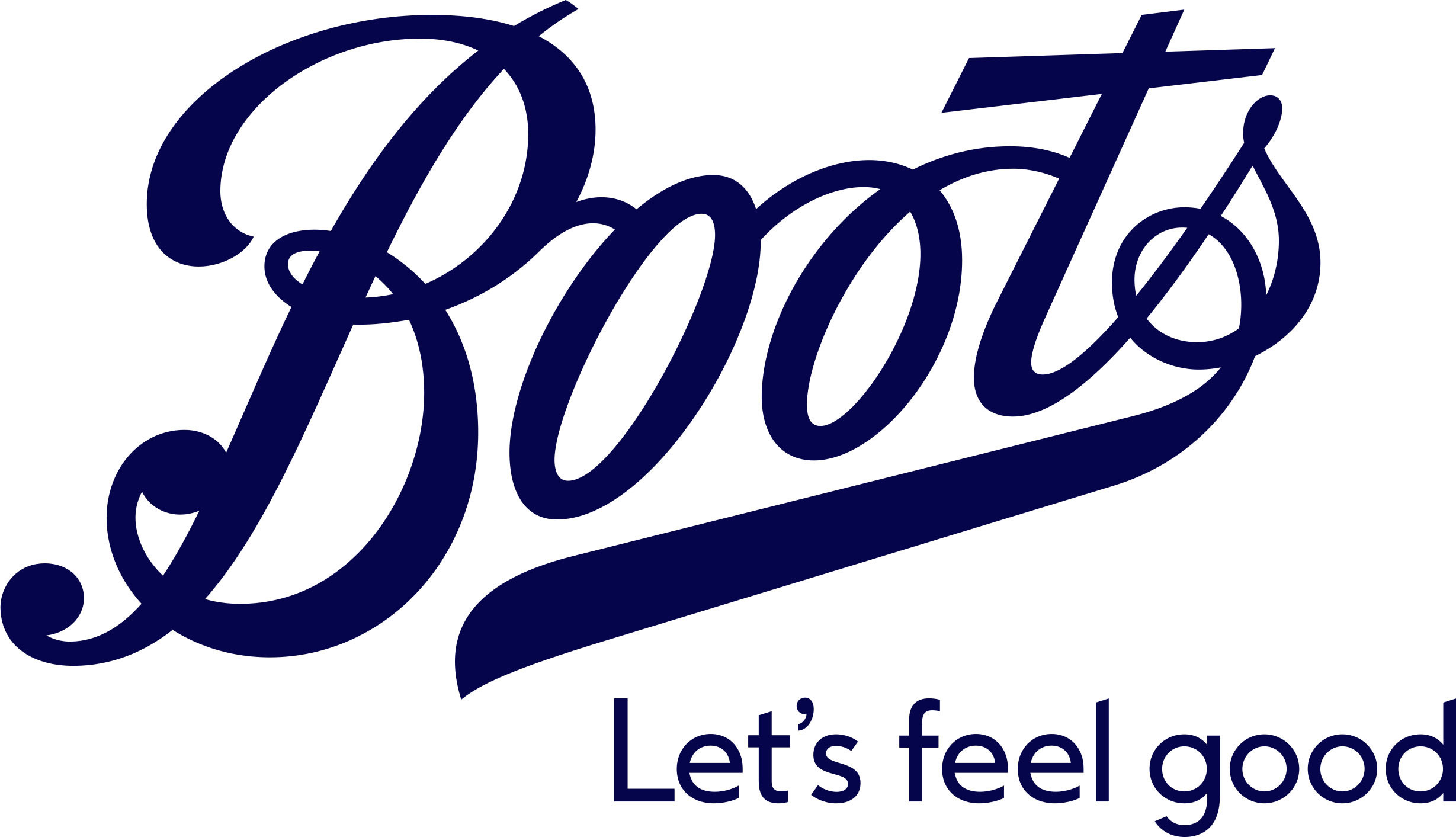 Boots
A wide variety of suncare, healthcare, travel essentials and beauty products.
Baby Milk Info

WHSmith
There are 4 WHSmith stores located before and after security.
Visit Website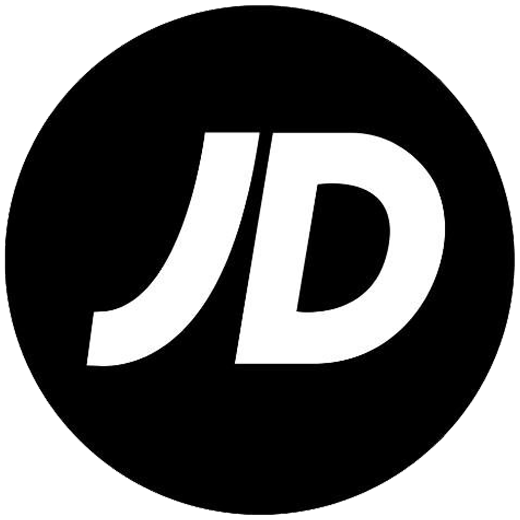 JD Sports
JD Sports brings some of the hottest sports fashion around for both men and women.
Visit Website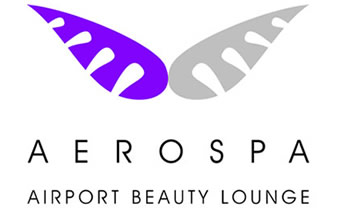 Aerospa
A range of spa treatments available before you fly
Book Now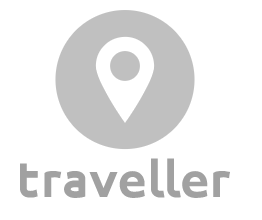 Traveller
Unfortunately the Traveller is currently closed.

Accessorize
Unfortunately the Accessorize is currently closed.
Visit Website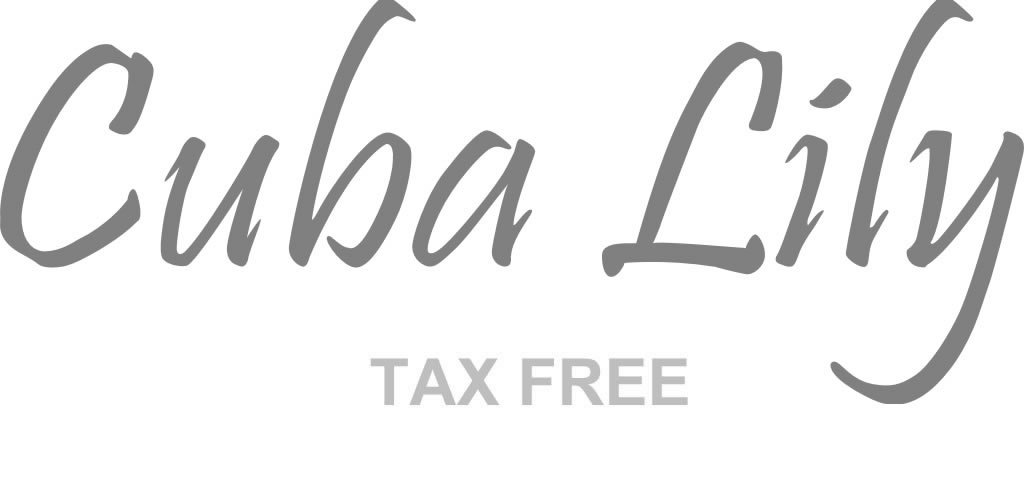 Cuba Lily
Unfortunately Cuba Lily is currently closed.

Dixons Travel
Unfortunately Dixons Travel is currently closed.
Visit Website

Namco
Unfortunately Namco is currently closed.

Travelex
Due to Covid-19, Travelex are currently closed however they are only offering Home Delivery on all travel money purchases via their website.
Find out more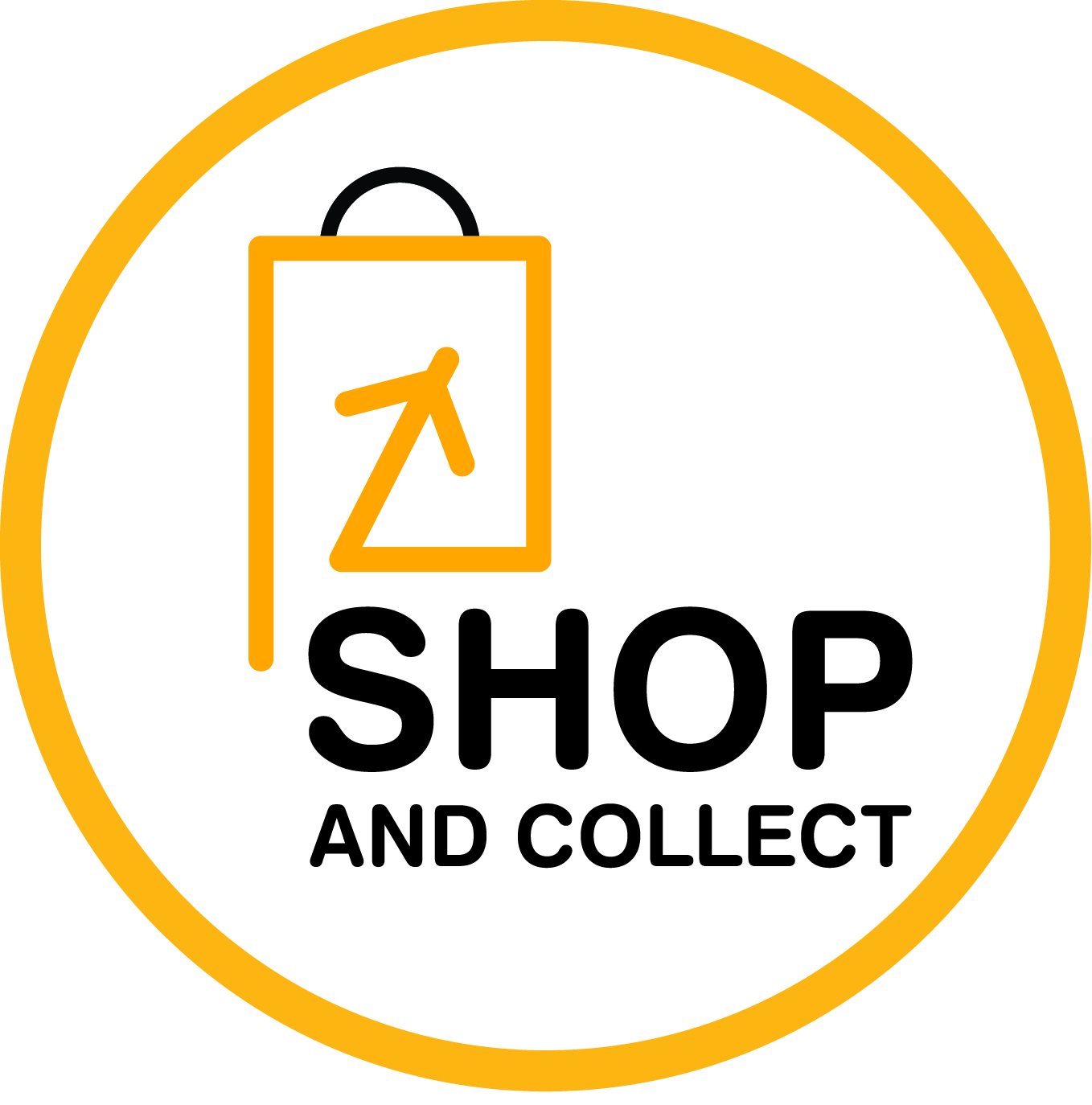 Shop and Collect
Buy now and collect on your return with our Shop & Collect service!
Learn More