Food & Drink
Please note, due to COVID-19 only a limited number of outlets are currently open.
Click here for the current opening times.
If you would like to book a table for a special occasion at our Bar 11 or Quaystone restaurants, please contact us here. 

Caffè Ritazza
Caffè Ritazza is all about the art of great coffee. Visit Caffè Ritazza open after security.

Bar 11
Traditional bar celebrating the best food from the region. Smoking area available.
View Menu
Burger King
The home of the Whopper! Burger King offers burgers, salads and breakfast options.

Greggs
North East's favourite baker is located before security next to international arrivals.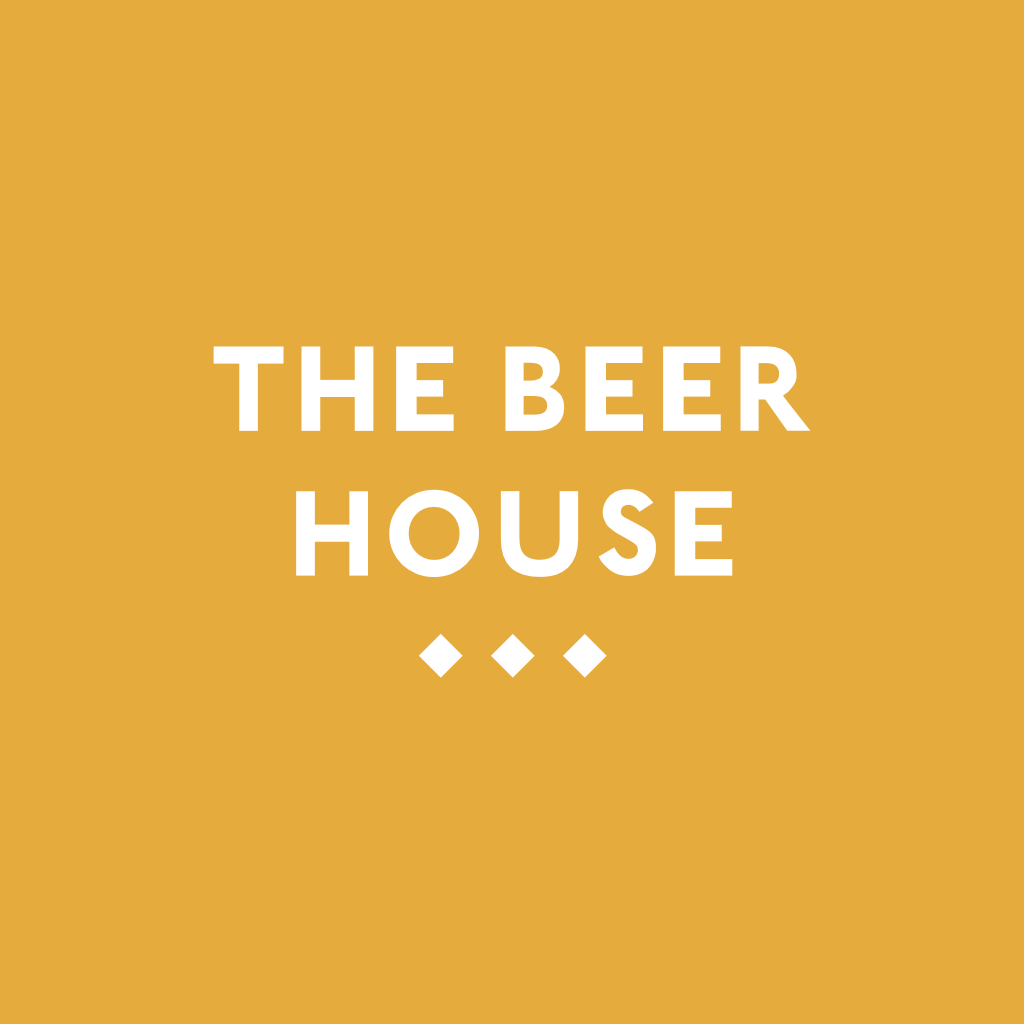 The Beer House
Locally sourced ales and bar snacks.
View Menu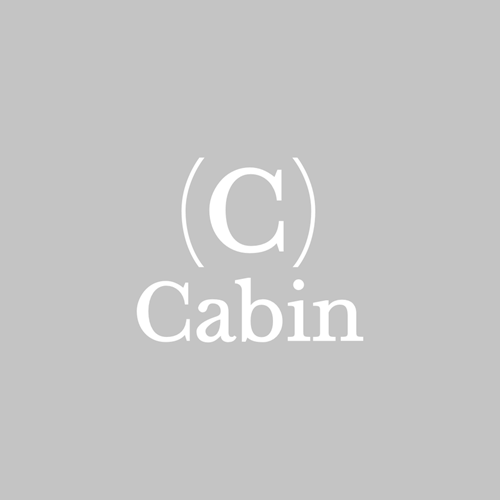 Cabin
Unfortunately the Cabin Bar is currently closed.
View Menu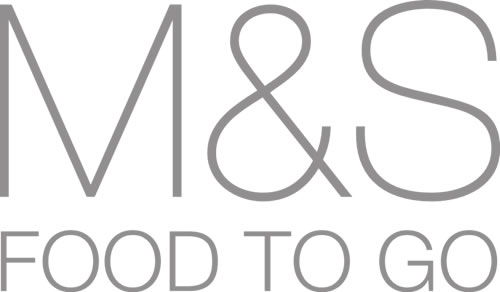 M&S Food to Go
Unfortunately M&S is currently closed.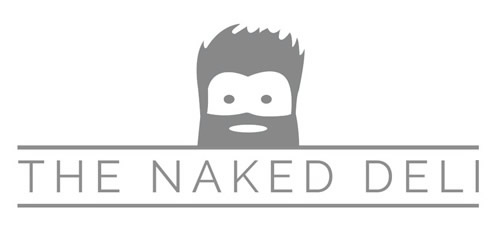 The Naked Deli
Unfortunately The Naked Deli is currently closed.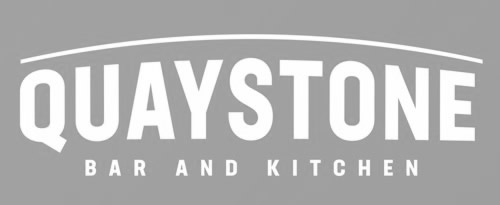 Quaystone Bar and Kitchen
Unfortunately The Quaystone is currently closed.
View Menu