Food & Drink
Please note - only a limited number of outlets are open due to the current COVID-19 restrictions. Opening times vary depending on flights.

Greggs
North East's favourite baker is located before security next to international arrivals!

Caffè Ritazza
Caffè Ritazza is all about the art of great coffee. Visit Caffè Ritazza both before and after security.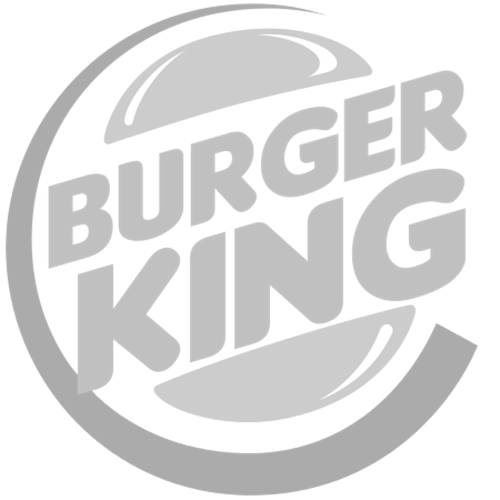 Burger King
Unfortunately Burger King is currently closed.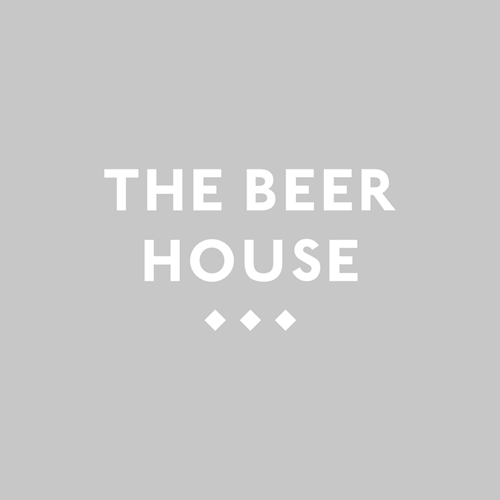 The Beer House
Unfortunately The Beer House is currently closed.
View Menu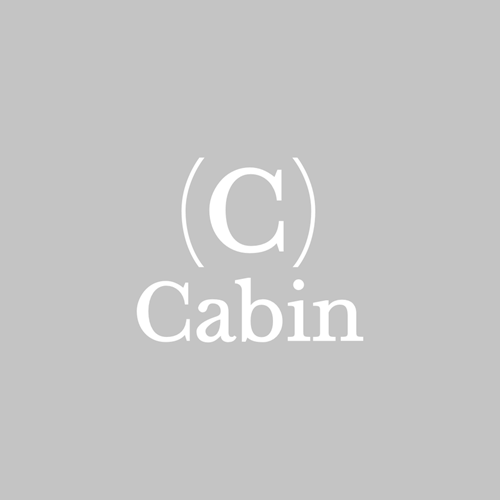 Cabin
Unfortunately the Cabin Bar is currently closed.
View Menu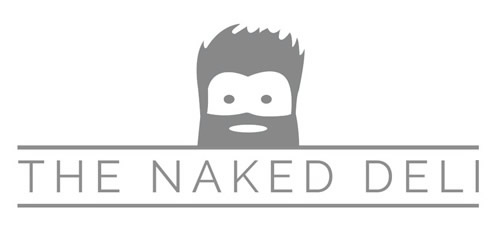 The Naked Deli
Unfortunately The Naked Deli is currently closed.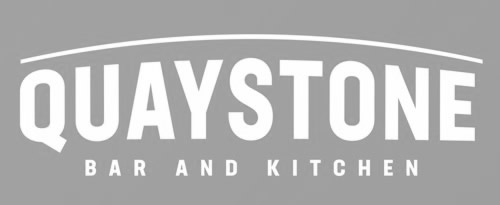 Quaystone Bar and Kitchen
Unfortunately The Quaystone is currently closed.
View Menu