Meet our Academy Trainers
Our small team of permanent trainers focuses on providing world-class training. With over of 110 years experience combined, the team has a wealth of knowledge with previous roles in the Royal Air Force, Royal Navy, Offshore and Industrial Sector.
As well as our permanent trainers, we have 11 fantastic trainers who support our First Aid, Off Shore, Aviation and Physical Training courses. Many are currently Firefighters and Airfield Controllers.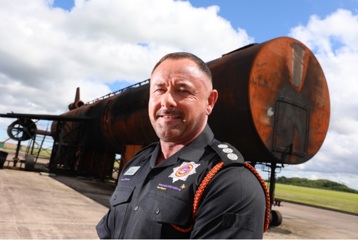 Graham Reeve
Graham started his fire career in 1988 when he became a Firefighter for the Royal Air Force at 18.
He served within the UK and abroad in Iraq, Falkland Islands, South Africa and Belize, where he worked with RAF aircraft, including Tornado's, Jaguars, Chinooks, C130J, C17 and Tristar, dealing with aircraft incidents, road traffic collisions and major structural and domestic incidents.
Graham also became Officer in Charge running his own Fire Crew and spent the last nine years in the RAF as an Instructor at the Ministry of Defence Fire Training School. He left the RAF in 2010 and not long after joined the Training Academy and is now our Lead Instructor.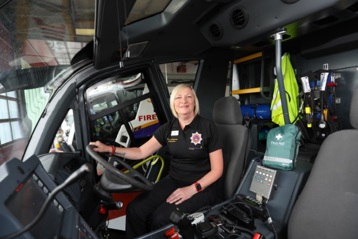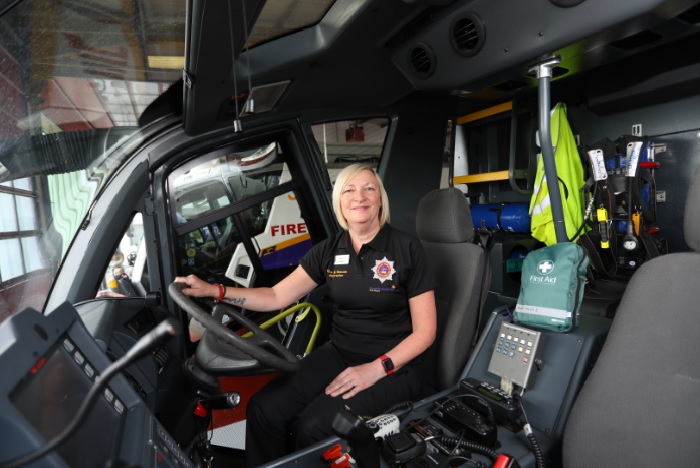 Carla Barry
Carla is a professional and enthusiastic instructor with over 16 years of experience in the Offshore and Industrial sectors.
Carla is committed to the safety of learners, ensuring that the courses are delivered to the highest standard to enable the building of confidence and proving competence in the attendees.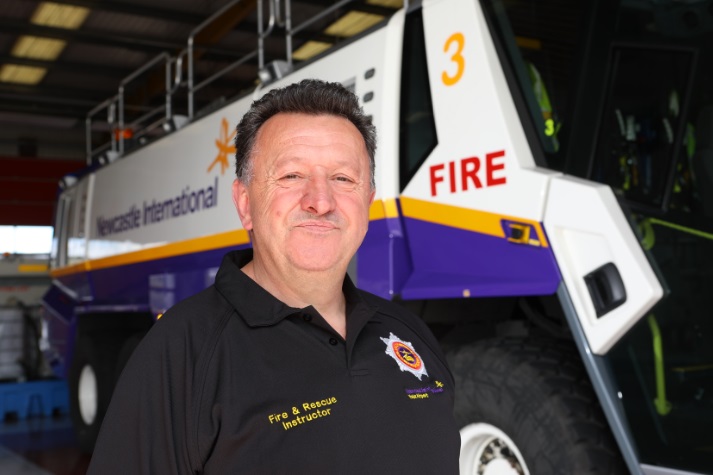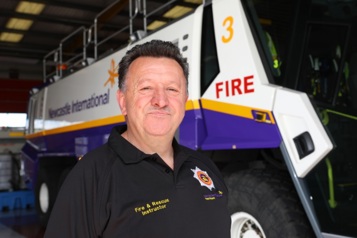 Dave Matthews
Dave began to work for Newcastle International Airport in 1990, after leaving the Fleet Air Arm, Royal Navy after 11 years of service. 
Dave worked through the ranks to Station Manager until March 2022. After 32 years in an operational role, he then decided to move departments and become an instructor for the Newcastle International Training Academy.