About the Academy
Newcastle International Airport's Training Academy provides world class training to businesses and individuals from across the globe. Customers include Heathrow Airport, Faro International Airport, Vector Aerospace and a number of organisations from other industries.
The Training Academy offers a full range of courses including First Aid (accredited by the AoFAQ), Fire Training, Aviation Training, Health and Safety and Team Building.
Facilities at Newcastle International Airport Training Academy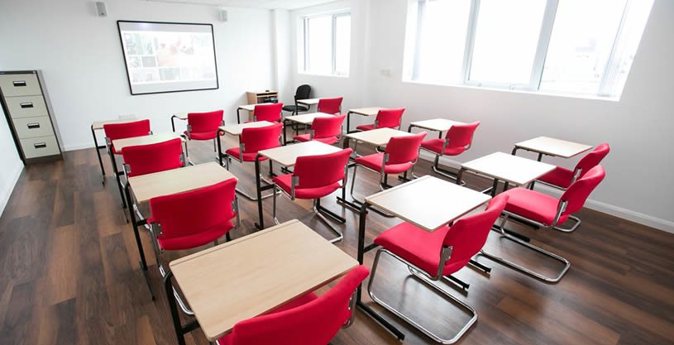 Conducted on our extensive fire training ground or in one of our state of the art classrooms, all training is delivered by our highly experienced instructors who ensure safety and quality are never compromised.
Our industry accredited courses cover a wide range of subjects, providing a one stop shop for many of our customers. Furthermore, our flexible approach allows for bespoke training to be conducted either at the Academy or at a location and at a frequency of your choosing.
Contact Us
For more information about our courses, or to make a booking please contact us: