22 Jul 2022
Newcastle International Airport Prepares To Welcome Almost 900,000 Jet-Setting Summer Holidaymakers
After welcoming their 2 millionth traveller of 2022 on Monday 18th July, Newcastle International Airport anticipates almost 900,000 passengers to pass through its terminal over the 6-week summer holiday period - with many travelling to all corners of the globe.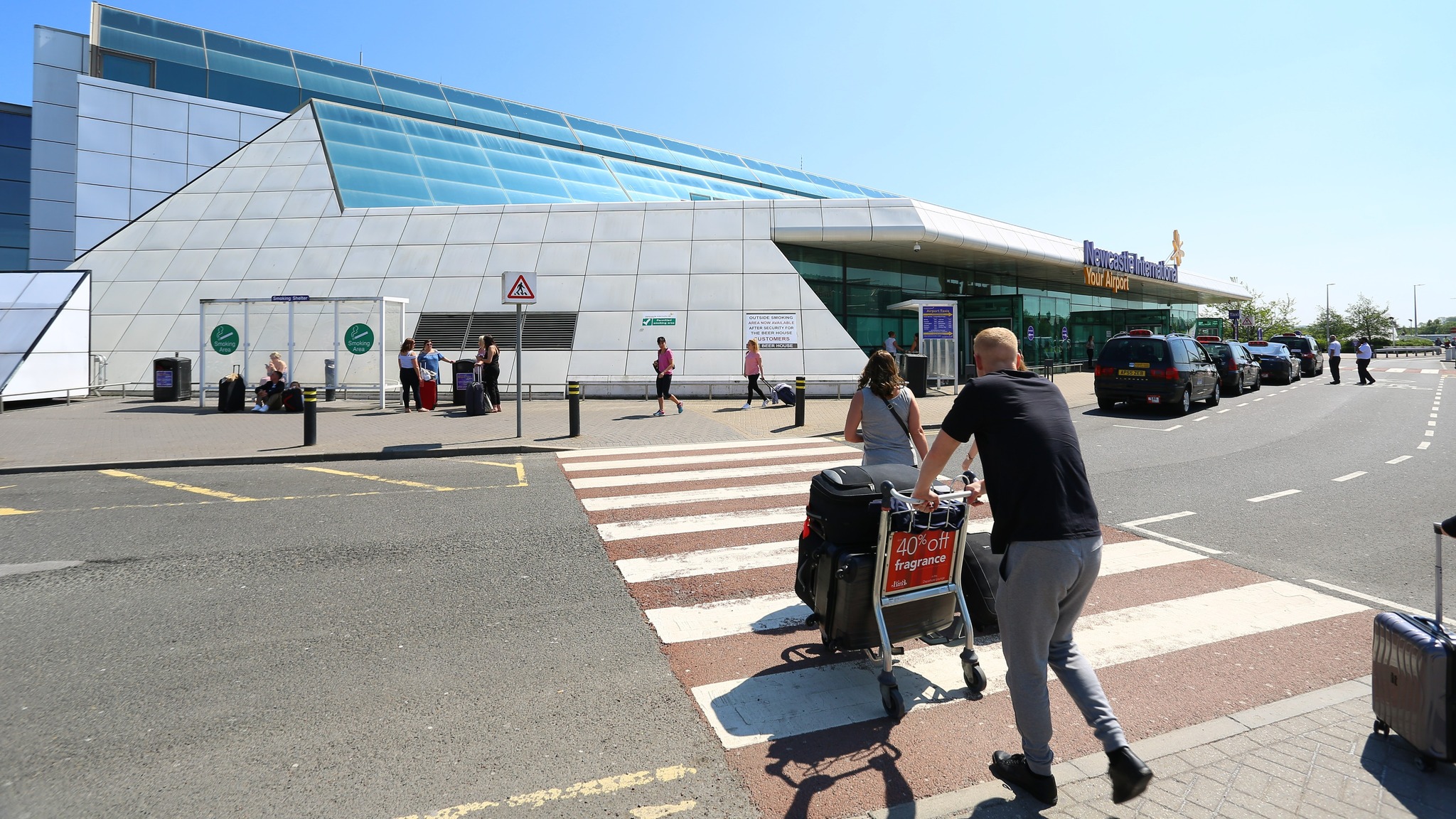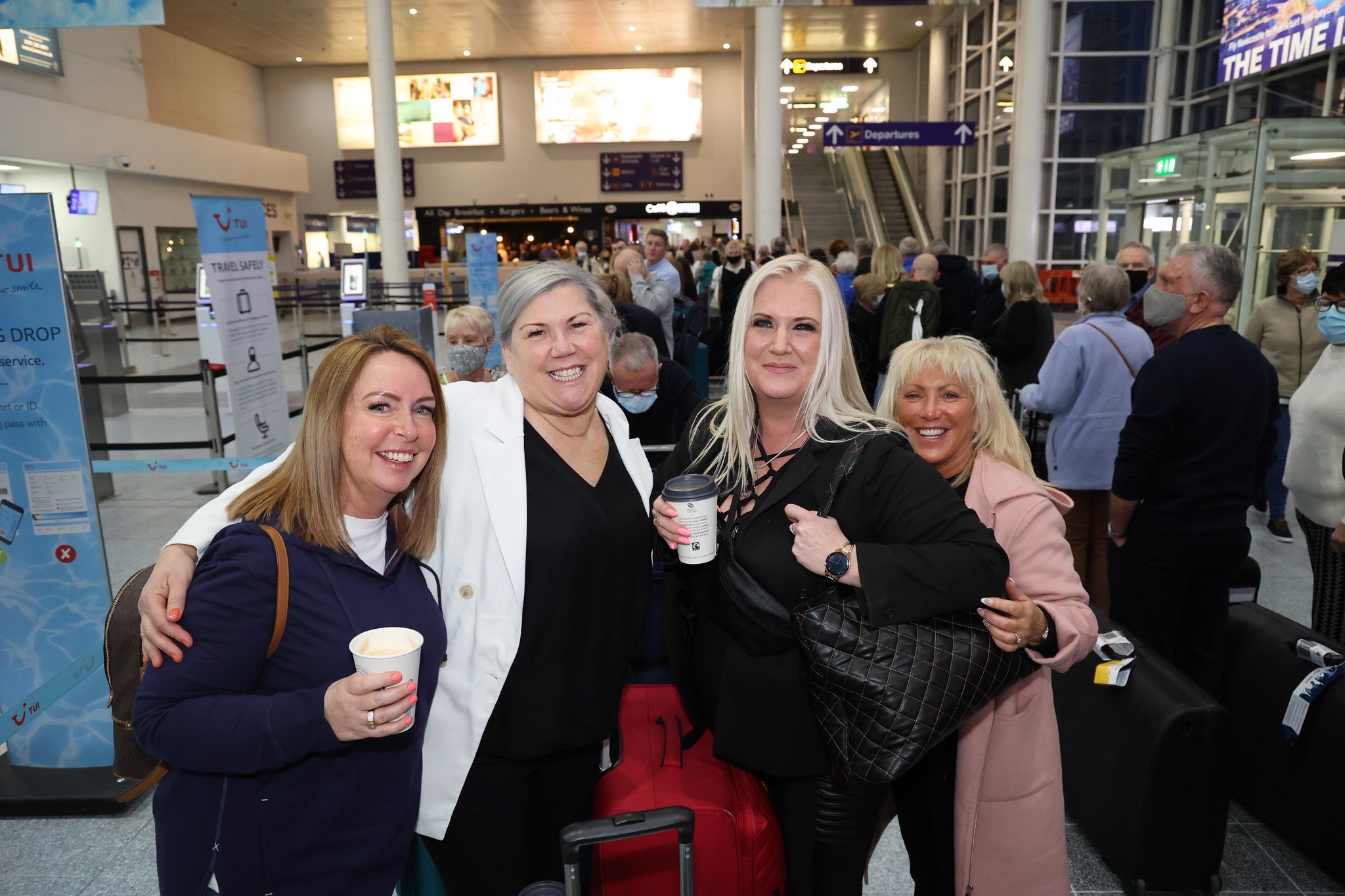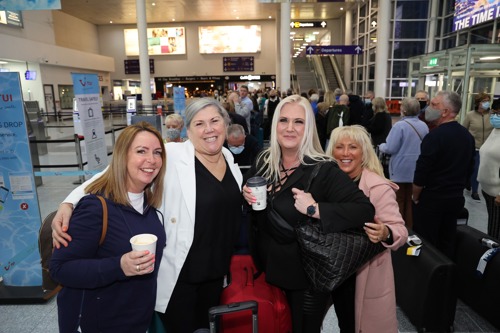 The Balearic Islands, including Ibiza and Menorca, are among the most popular international destinations for North East travellers this summer (2022) as well as Greece, The Canaries, Turkey, The Algarve and Dubai. Passengers are also expected to take advantage of a number of new destinations added to the departure board this summer including; Chania in Greece; Zadar in Croatia; Riga in Latvia; Milan in Italy; and Bergen in Norway.
This year the Airport is celebrating its biggest ever flight and holiday programme to Greece, Turkey and the Canary Islands, with up to 106 flights a week to these destinations alone.
Alongside traditional summer sun destinations, many travellers are also expected to fly directly from Newcastle International Airport to places further afield including Orlando, Cancun and Dubai. Some passengers will also start their trips from Newcastle, and connect to destinations including Bangkok, New York, Singapore, Miami, Los Angeles, Las Vegas and Sydney.
Nick Jones, Chief Executive at Newcastle International Airport said: "The Airport is already buzzing with excited passengers starting their summer holidays and it is a privilege to share and create those experiences. We are especially excited to welcome many passengers that will be departing on their first overseas summer holiday since travel restrictions were lifted.
"We are always very busy over the summer period and we will be working hard throughout the holiday season to ensure that our passengers have a pleasant experience at the Airport."
The Airport has been planning for the increase in passenger numbers for many months now and so far has been able to ensure that 98% of passengers passed through security in 6 minutes or less. Therefore, passengers are advised to not arrive earlier than communicated by their airline, arriving promptly for their allocated check-in time.
Passengers are also reminded to familiarise themselves with the advice on the Newcastle International Airport website about preparing for security, ensuring all liquids are under 100ml and placed within a clear plastic bag, with electronics including laptops, hairdryers and chargers removed from hand luggage prior to screening.
The Airport is also encouraging all passengers to be 'travel aware' before they set off for their trip – by advising them to carry only essential items in hand luggage and carefully pack all bags themselves.
Those still looking for inspiration can visit the airport's 'Discover the World' website, www.newcastleairport.com/discover, a one-stop shop showcasing the full range of destinations accessible from Newcastle International Airport.