04 Apr 2019
Celebrations as Air France Mainline arrives at Newcastle
Air France has introduced one of its larger mainline aircraft into scheduled operations at Newcastle Airport for the first time.
Plane enthusiasts will now be able to watch the Airbus A318 take to the skies from the North East's largest airport.
Air France will continue to operate three daily flights between Newcastle and the French capital - but unlike the current scheduled aircraft operating on the service to Paris Charles De Gaulle, the Airbus A318 will be fully branded with the airline's iconic red and blue livery.
The larger aircraft will be able to accommodate 131 passengers – which is a capacity increase compared to the current models operating the route.
The investment by Air France into the region will result in over 15,000 extra seats this summer flying between Paris and 'Your Airport'.
The aircraft will be operating between April and mid-July, then again from September until the end of October.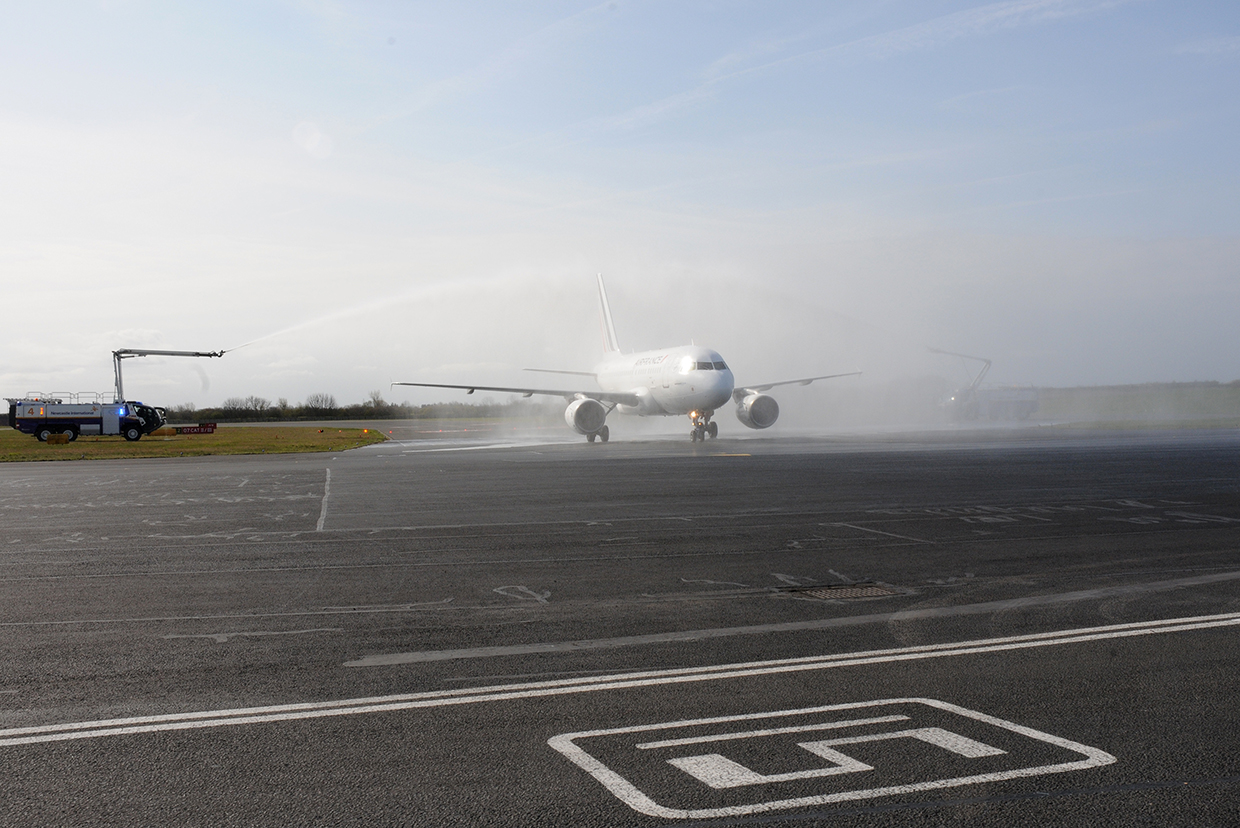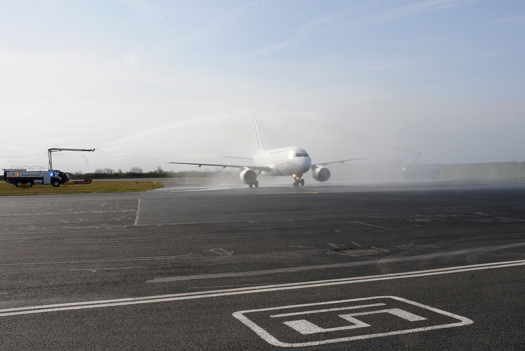 The aircraft was welcomed by a water salute by the Airport Fire Service as it touched down in Newcastle for the first time on Monday (APR 1st.)
Leon McQuaid, Head of Aviation Development at Newcastle Airport, said: "It is great to welcome the Airbus A318 into the airport and the North East.
"With the route currently performing very well, the new aircraft is a strong sign of Air France's continued investment into the region and I hope that our passengers will take advantage of the extra capacity when travelling to Paris and beyond.
 "I am sure that this will also come as very exciting news to the region's aviation enthusiasts who will enjoy seeing this big national carrier take to the skies from the airport."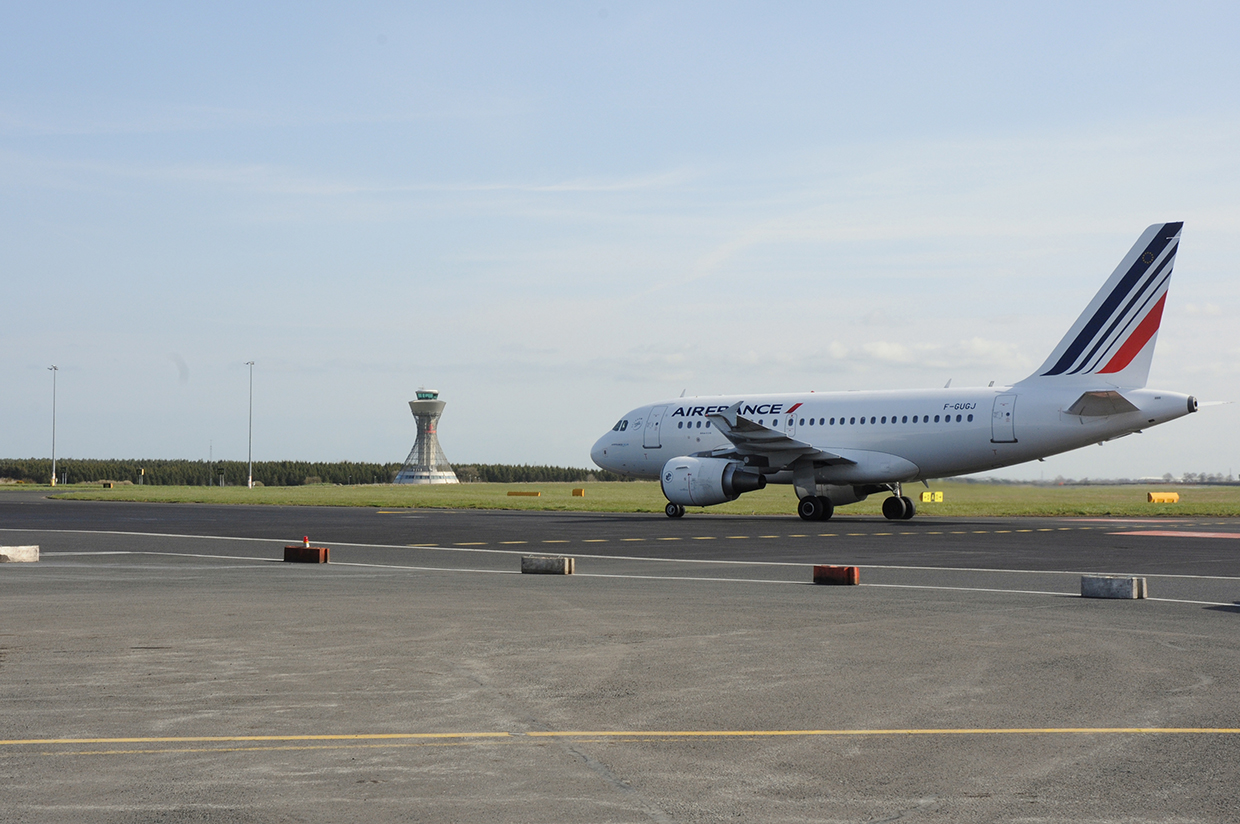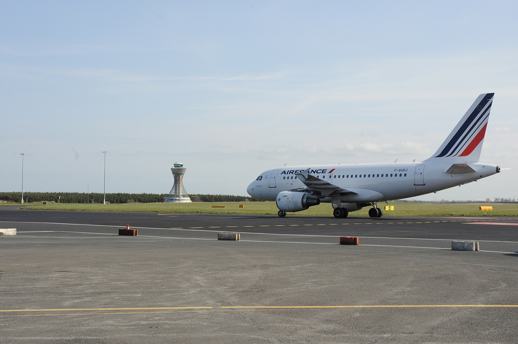 General Manager for Air France-KLM in the UK & Ireland, Benedicte Duval added: "As a result of the strong passenger numbers on our Newcastle to Paris route, we are delighted to be able to add extra capacity of nearly 15% over this period.
"The addition of a larger Airbus A318 on the route will provide people in the North East area with more opportunity to fly with Air France, and take advantage of our worldwide connections from Paris Charles De Gaulle."