07 May 2021
British Airways launches flights between Newcastle International Airport and Faro, Portugal
British Airways have reacted to the announcement of the Green List by putting twice-weekly flights on sale between Newcastle and Faro from the 29th May 2021.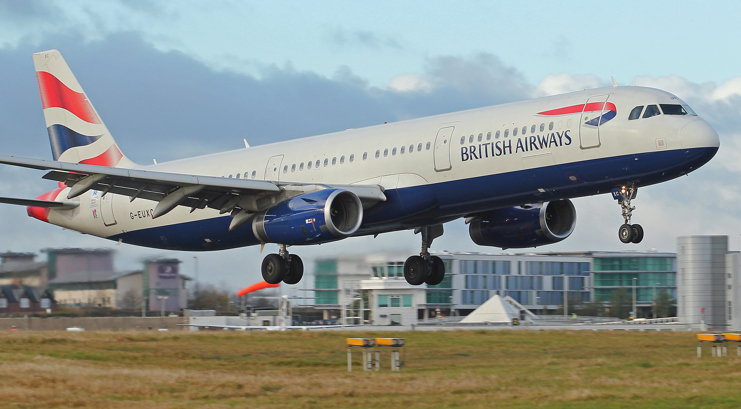 British Airways' Chairman and CEO Sean Doyle said:
"We're pleased that our customers are able to start travelling again to some countries, including Portugal, and we've put on additional flights from London, Manchester, Newcastle and Edinburgh to Faro to help people get moving."
Leon McQuaid, Head of Aviation Development at Newcastle International Airport said: "We are delighted to see further investment by British Airways into Newcastle International Airport, demonstrating their confidence in our region and airport.
We know there is pent-up demand for leisure travel to Portugal and British Airway's announcement today is brilliant news for the North East travelling public looking for a well-deserved sunshine break."
Flights are on sale now and available to book at Britishairways.com.