South Tyneside
Explore a fascinating history, enjoy a vibrant present, or look forward to an inspiring future – South Tyneside never stands still. The staggering sandy beaches and buzzing towns and villages are just waiting to be explored, while a year-round programme of events, from spectacular summer concerts to the celebrated pantomime, features both local talents and global superstars. There's something for everyone in South Tyneside.
Food and drink
Whether you're after fish and chips on the coast or Great British classics from one of the many brilliant pubs in pretty towns and villages dotted through the landscape, South Tyneside has a globetrotting foodie pedigree.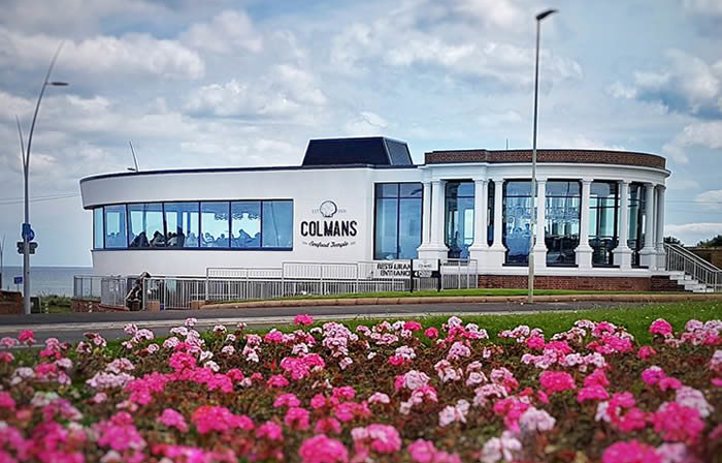 South Tyneside has its own Restaurant Week extravaganza– the third installment will be on 7–14 October this year, and will celebrate the area's fantastic food offer. You'll be able to enjoy special two-course menus at a huge choice of restaurants, pubs and cafés. 40 establishments got involved last year, including the likes of Colmans, Ristoranti Bravi, Bistro Romano, Mambos and The Black Horse in Boldon.
Iconic views
Get some great views of the sea from the Leas vantage point, alongside a two-mile stretch of coastal pathways. Why not head up Souter Lighthouse, the first lighthouse in the world to be designed and build to be powered by electricity? You're bound to love the views from the top.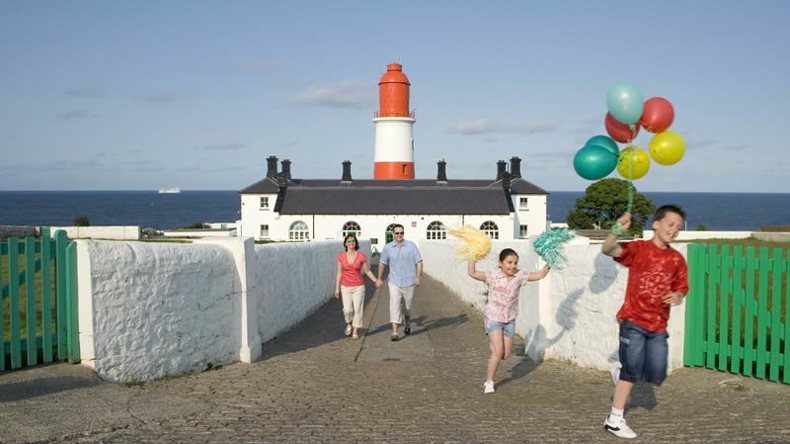 Among the most iconic of South Tyneside's outstanding selection of public art, make sure you peer through The Eye for stunning views of the pier and the sea.
Walks
Walks are ideal throughout South Tyneside, with 110 miles of a fantastic coastline. The seven-mile walk from Littlehaven to Whitburn takes in some of the most staggering rough-hewn coastline in the region, with its ancient grandeur having captivated generations of visitors.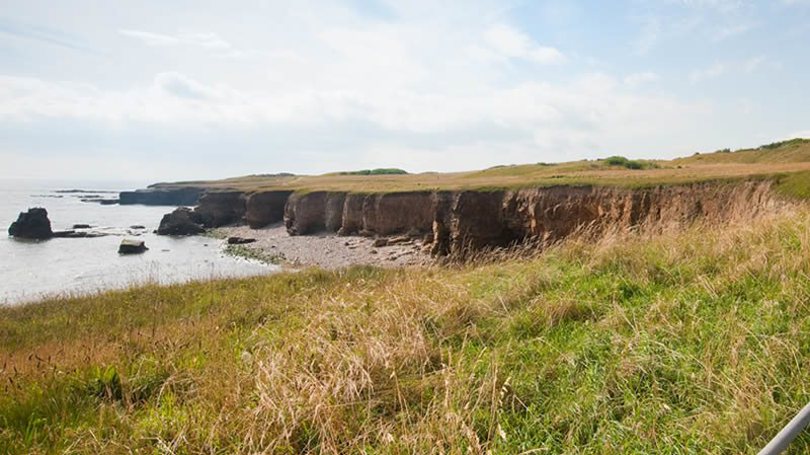 Head to Whitburn Coastal Park and Souter Lighthouse and head north towards Frenchman's Bay for an easy stroll along the clifftops, taking in the panoramic sea views. Walking along the promenade beside Sandhaven and Littlehaven beaches is a joy too, as are South Marine Park and North Marine Park overlooking the promenade.
Outdoor activity
South Tyneside is jam-packed with fun things to do and great places to visit. Ocean Beach Pleasure Park offers a funfair full of timeless rides and high-tech attractions. Urban Wave, the only surf simulator of its kind in the country allows beach lovers to try out surfing without getting wet, while the Laser Maze will test your agility to its limits.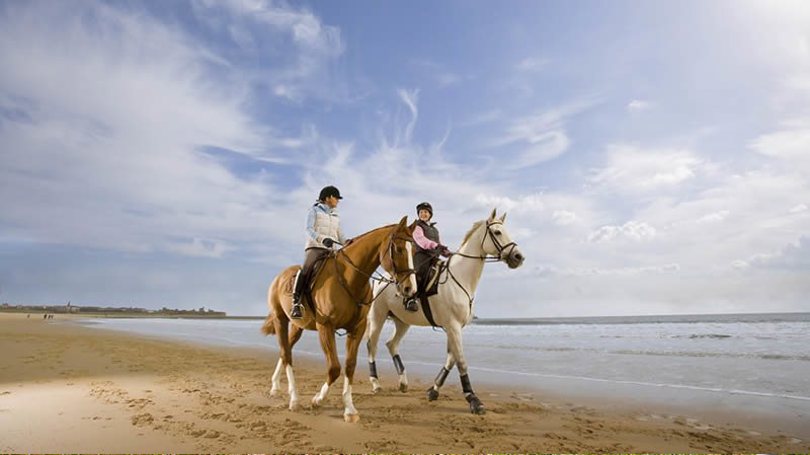 There are some great beaches at South Shields including both Littlehaven and Sandhaven. Water-sport enthusiasts love the shelter that the pier offers at Littlehaven, while Sandhaven is a great spot for building a sandcastle. If you'd rather keep your shoes and socks on though, why not go for a stroll along the promenade?
History
South Tyneside has a rich and captivating cultural history, and its museums are paving the way with their engaging exhibits and technological innovations. Dating back to 160AD, Arbeia Roman Fort is one of the most important heritage sites in the UK. Explore the fort to discover where the various artefacts were unearthed and it's one of the few places in the country where you can see full-size reconstructions of Roman buildings.
Visitors of all ages will find plenty to spark their imagination at South Shields Museum & Art Gallery. Housed in South Shields' former Literary, Mechanical and Scientific Institution, this museum has been preserving South Tyneside's social, industrial and maritime history since 1860.