"I love everything about air cargo, and I'm very passionate about everything the North East region has to offer."
Aileen Wallace, Cargo Business Development Manager, who has over 25 years of experience in the cargo sector, including a 10 year career at Emirates, joined the Aviation Development Team at Newcastle International Airport in May 2022.
Aileen spoke to Lucy McMahon, from the Airport's Marketing Team, about her new role, her experience and what the future holds for Newcastle International Airport's air freight.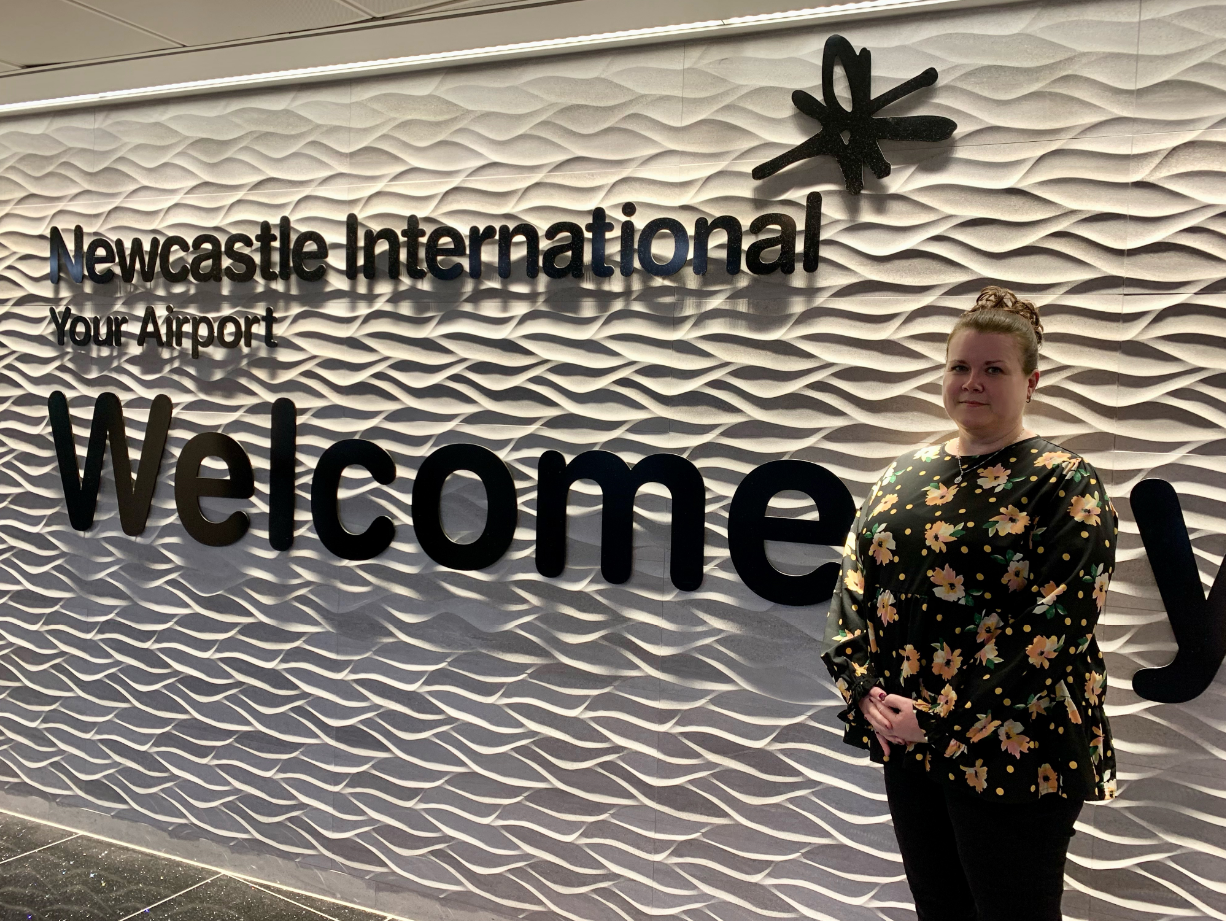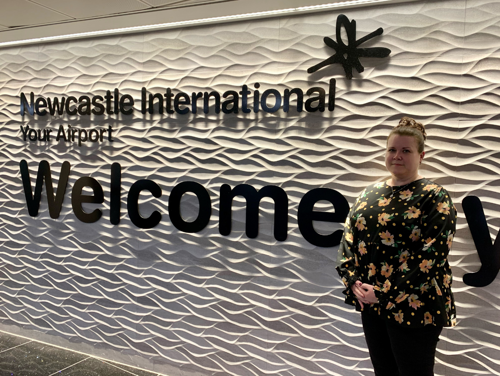 Welcome! It's fantastic to have you on board. How does it feel to be part of the Newcastle International Airport team? 
Thank you. Everyone has been so welcoming and really made me feel at home. The wealth of knowledge across all the departments is inspiring, and it feels amazing to be part of such a friendly, dynamic and customer-focused team. 
What excited you about the role? 
In my previous role, I was fortunate to work closely with the Aviation Development Team at Newcastle International. I loved the company's ethos and culture, so when I saw the advertisement on LinkedIn, I was excited at the opportunity to work with such a great North East business.
How many years of experience do you have in cargo? 
25 years! I started working in cargo when I left university. My first role was at DHL handling small packs. As soon as I walked through the door, I was hooked!
I moved into freight forwarding and worked with various companies. I was multimodal for many years, working with sea, air and road cargo. But, my passion has always been air freight, and in 2010, I joined Emirates Airline as a Senior Cargo Executive based in the North East.
That's a lot of experience! What is it about cargo that you enjoy so much?
I love everything about cargo, from the wide range of knowledge you need within the fast pace environment, the security aspect, and the diversity. I find it fascinating.
What does the North East of England mean to you? 
The North East is a special place. My Mum's side of the family is here, and I moved to Newcastle when I was 18 – it's a great region to live and work. I'm very passionate about everything the region has to offer.
Why is air cargo so important for the North East region?
Air cargo plays a significant part in the North East economy. It holds huge economic value within the region in terms of attracting and retaining high-value industries and individual talent. It also played a crucial role during the pandemic, delivering vital medical supplies across the globe. 
What does the future look like for air cargo at Newcastle International Airport? 
The future looks bright! Newcastle International Airport has fantastic capabilities and is already home to over 15 airline partners, including FedEx and Emirates Airline, handling over 400 tonnes of cargo every month. We are keen to continue to grow our cargo presence, which is where I come in!
Sustainability is extremely important. As a business, one of our primary focuses is to become a Net Zero Airport by 2035. This strategy aligns closely with the low carbon goals of the North East region, for example, shipping more cargo directly from Newcastle rather than trucking it to other airports. I am sure cargo will play a role in supporting North East exporting and importing businesses to achieve their sustainability ambitions.
To find out more about cargo opportunities at Newcastle International Airport, please click here!